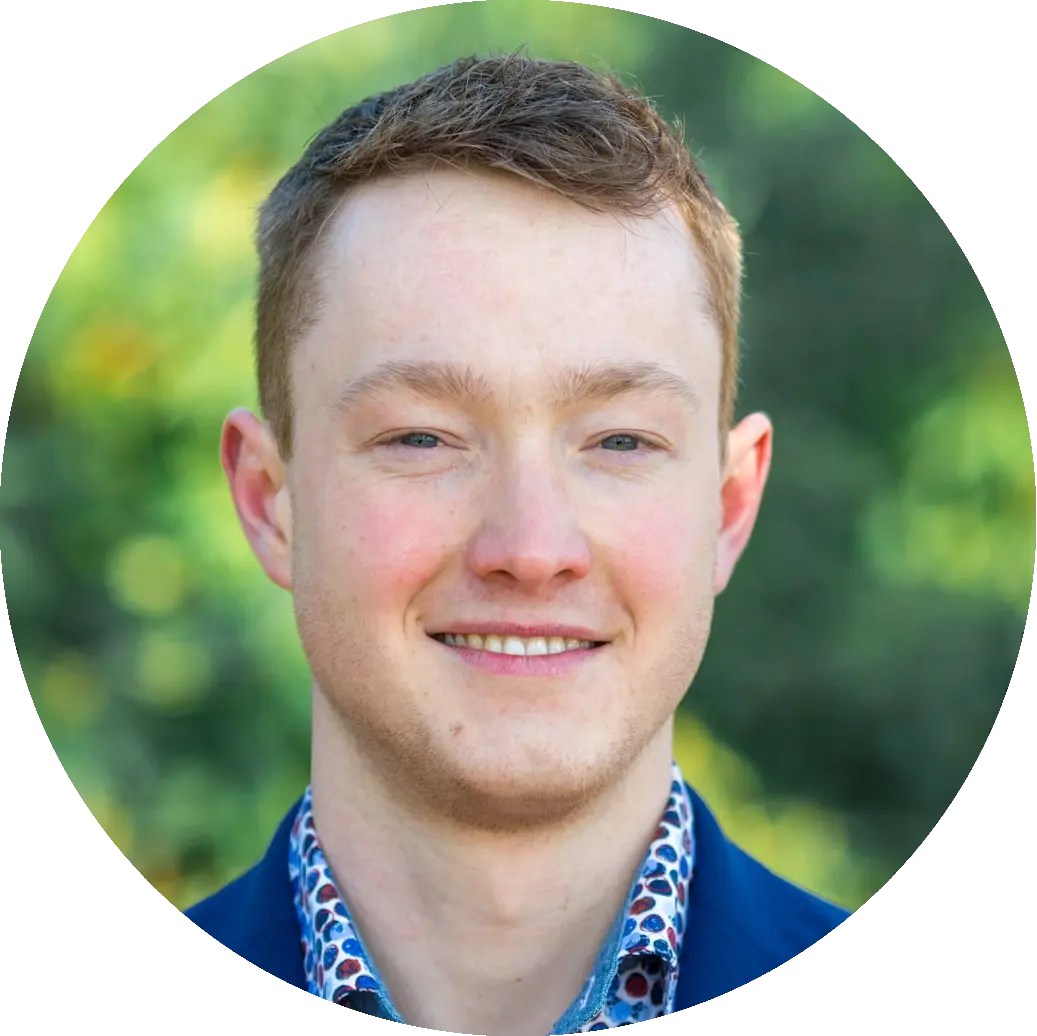 Welcome to my small place on the Internet. My name is Pim Beune, the creator of the website. As of now, I am a 2nd year MSc Computer Science student at the University of Twente. I am a passionate Linux user and I love to self-host applications on my Raspberry Pi cluster. In my free time I like to tweak my Neovim config and work on my projects. Please see my posts for the things I have created.
How I set up mailto links to support multiple NeoMutt accounts.
A lightweight webserver to host some static files.
A bloat-free recipe website that prospers on pull requests.
I made a full-stack app to replace physical tally sheets.
A univerity friend and I made a webapp to track coffee consumption.