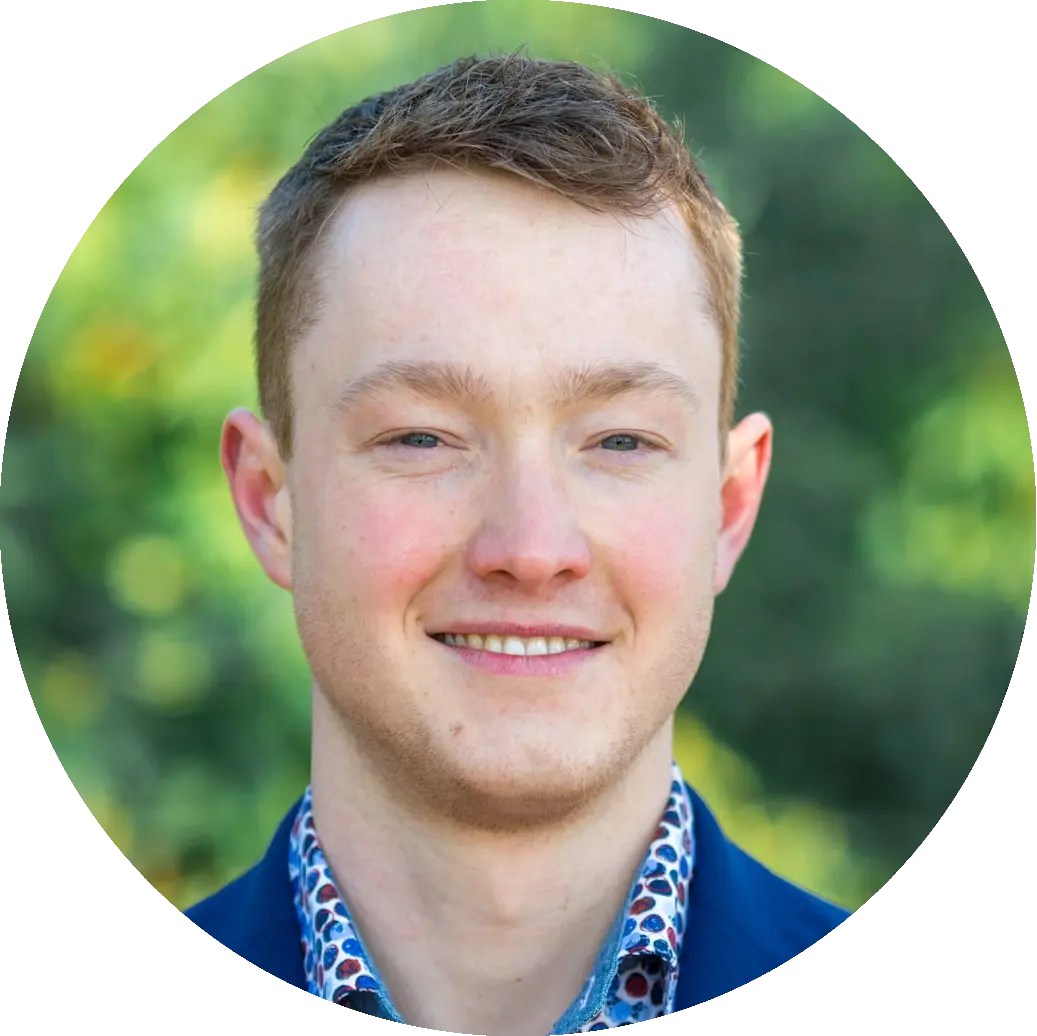 Welcome to my small place on the Internet. My name is Pim Beune, the creator of the website. I am a passionate Linux user and I like to self-host applications on my home server. In my free time I like to tweak my Neovim config, play HackTheBox, and work on my projects. Please see my posts for the projects I have created, and other things I write about.
Here is my Email, Resume, GPG key, and GitLab.
Or, of course:
$ curl -L beune.dev/mail


$ curl -L beune.dev/cv


$ curl -L beune.dev/gpg

I made a full-stack app to replace physical tally sheets.
A university friend and I made a webapp to track coffee consumption.